Vidéos
Yang Family tai chi push hands (de YCF Seattle)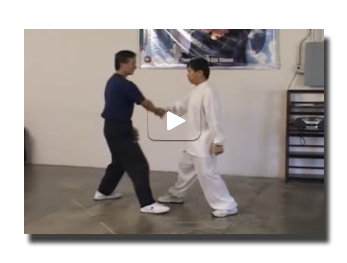 Enchainement de Taijiquan style Yang Style - Yang Zhenduo
4th Generation Grandmaster Yang Zhenduo with Yang Style Taijiquan created by his Great Grandfather Yang Luchan at the 1st World Taijiquan & Health Conference 2001 in Sanya on Hainan Island.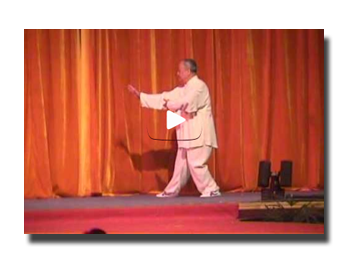 Enchainement de Sabre Style Yang - Yang Jun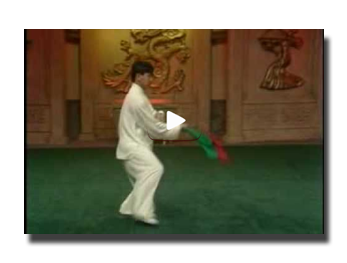 Yang Style Sword 67 - Yang Jun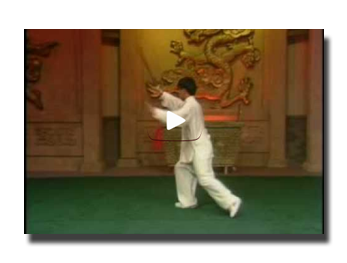 Push Hands - Tui Shou
Push Hands demonstration by You Li Han and Dennis Luedtke. 5 from 7 Sections is shown one by one.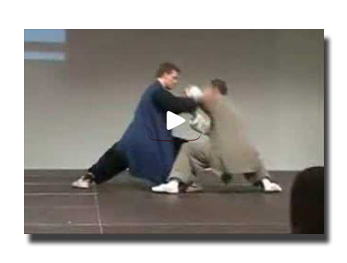 Association SPIRALE pour le développement du Taiji Quan et du Qi Gong et de l'énergétique chinois. Dernière mise à jour: Juillet 2013.
Mise en page © Hervé Castaing, 2008 Elephorm et Alsacréations. Crédit photo: Arne Hückelheim.